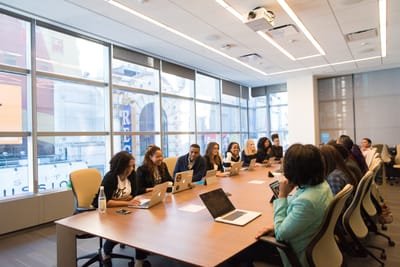 Sunday 26th July 2020
Tena koe e te tangata whenua
Tena koutou, tena koutou, tena koutou
Ko Taranaki taku maunga
Ko Mokau taku awa
Ko Tainui taku waka
Ko Ngati Maniapoto taku iwi
Mokau ki runga
Maniaroa taku marae tena koe
Tena koutou, tena koutou, tena koutou.
Hello, My name is Robin Terry I am from New Zealand.
Ten years ago I attended a conference on the Gold Coast of Australia. The main speaker was also from NZ he stood up the front with a white board and black felt pen he spoke wrote diagrams and answered questions for about an hour and a half. I had no idea at the time what he was talking about but fast forward 10 years and I have a clearer picture of what is happening today.
That was my introduction to the project called Charter 2020 that I am now involved in.
A GoFundMe Campaign will be launched shortly to help fund this project.
If sufficient interest and funds are raised I will establish a project management office in Hamilton, New Zealand and with the help of knowledgeable persons and IT staff take this project to its final conclusion.
For those of you who are reading this I would like to thank you for your time and
May God's blessings be upon you and your family today, tomorrow and forever amen.
Regards
Robin Terry